Dr Shimaa Hassan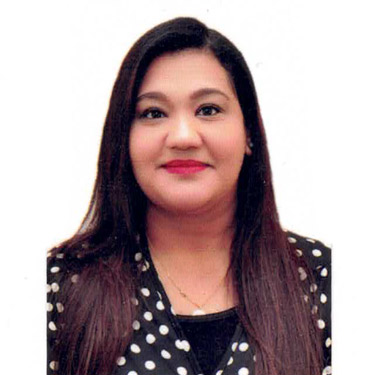 I was inspired to become a dentist as I had a passion for transforming people's smiles and restoring their teeth to be more efficient and functional."
For Dr Shimaa, it's highly fulfilling to see patients beam confidently after they receive dental treatment.
Education & Professional Development
To prepare for her dental career, Dr Shimaa earned a Bachelor of Oral and Dental Surgery, Cairo University (Egypt) in 2005. She also earned a Master of Oral Surgery, Osh University (Kyrgyzstan) and a Diploma in Dental Implants, Frankfurt (Germany).
To stay abreast of the latest in dentistry, Dr Shimaa regularly takes professional development courses. To date, she's taken the following ones:
Dental Implants
Applications of Microscope in Endodontics
Facial Injectables
Outside of Work
When she's not at the practice, Dr Shimaa enjoys spending time with her children. She also likes taking nature walks and reading about ancient and modern history.

Dr Shimaa Hassan | (08) 9490-8777